WHY TOP PROPERTIES? WORK WITH LEADERS, NOT FOLLOWERS...

You can rely on TOP Properties to be your trusted advisors, skilled negotiators, and expert facilitators.
Call us today to discuss your needs and goals - we will help you find the best property for your needs!
MLS#: 255752 |
$2,800,000
3 Beds | 1.5 Baths | 1,800 Sq. Ft. | 120.00 Acres | Yr. Built: 1980
Listed By: Source: Humboldt MLS -- - One of the only fully passed permits on the market in Humboldt. This farm has 20 plus years of history under it's belt and has made it through! 23,760 SF of cultivation ( 20,000 outdoor and 3760 of mixed light). Beautiful home with 3 bedrooms and 1....
More Details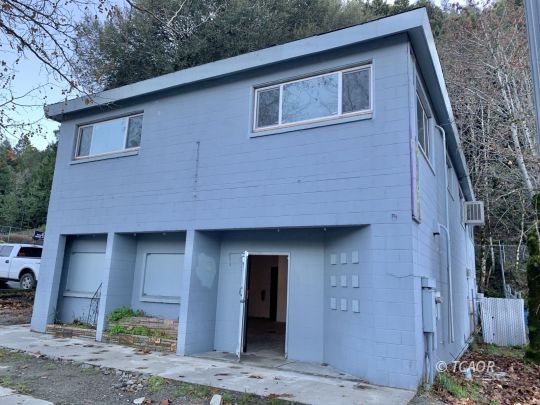 3,160 Sq. Ft. | 0.46 Acres | Yr. Built: 1970
Listed By: Source: Trinity County MLS --
Commercial Building Approved for Type 6 Manufacturing!
- Convenient downtown location. This two story building has a 1200 sq. ft. 2 bedroom/1 bathroom residential unit upstairs. Down stairs are three separate rooms designed and approved for commercial u...
More Details
20.00 Acres
Listed By: Source: Humboldt MLS -- - 20 Acre parcel in Mad river on the Trinity county side. State License and County Permits for 10,000 SF with Trinity. Room for developing more nursery space. The property has lots of offer- Cute one room cabin with full bathroom and septic. Newer dryi...
More Details