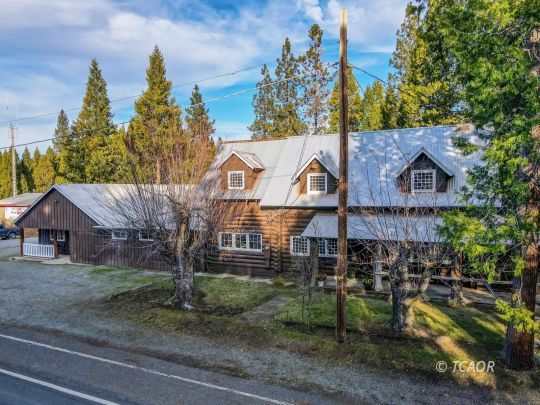 5,766 Sq. Ft. | 0.52 Acres | Yr. Built: 1918
Historic Multi Use with Residence
- Ycatapom Inn, Historically the heart and soul of Trinity Center, the gateway for upper Trinity River, Trinity Alps, Trinity Lake and convenient to Trinity Center's airstrip. Grand old west style bar and with a separ...
More Details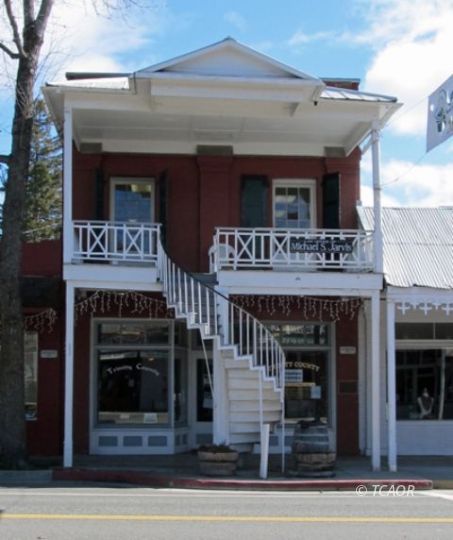 2,400 Sq. Ft. | 0.90 Acres | Yr. Built: 1856
Prime Historic Professional Building
- Centrally located in 'historic' Weaverville, on the National Register of Historic Sites complete with Spiral Staircase. Downstairs former office of attorney David Hammer, currently rented to Trinity County Visitor...
More Details