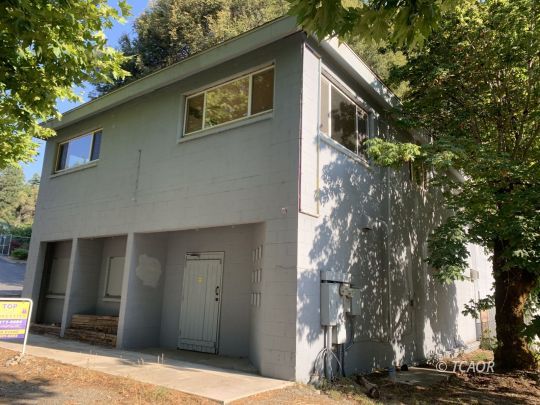 3,160 Sq. Ft. | 0.46 Acres | Yr. Built: 1970
Commercial Building Approved for Type 6 Manufacturing!
- Convenient downtown location. This two story building has a 1200 sq. ft. 2 bedroom/1 bathroom residential unit upstairs. Down stairs are three separate rooms designed and approved for commercial u...
More Details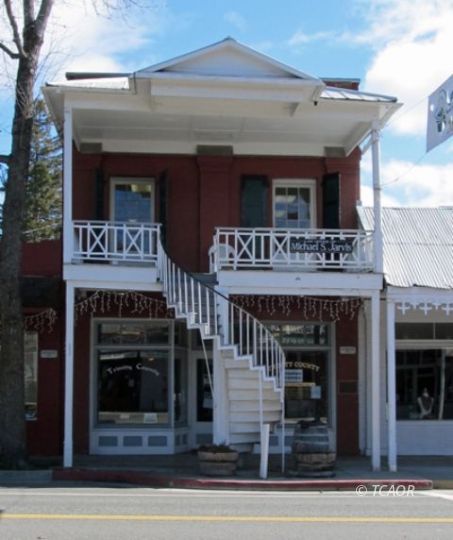 2,400 Sq. Ft. | 0.90 Acres | Yr. Built: 1856
Prime Historic Professional Building
- Centrally located in 'historic' Weaverville, on the National Register of Historic Sites complete with Spiral Staircase. Downstairs former office of attorney David Hammer, currently rented to Trinity County Visitor...
More Details